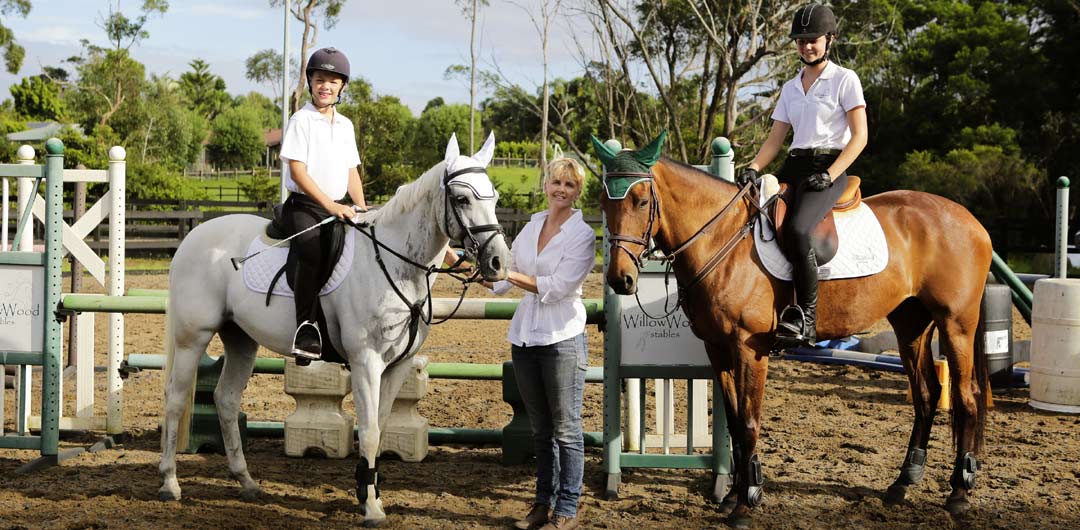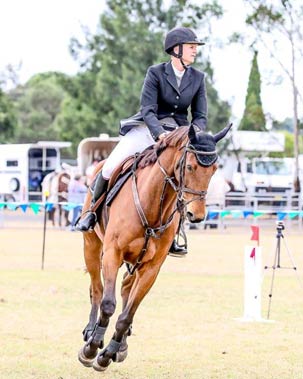 Jane Hemingway-Mohr
Jane is the owner and principal manager of Willow Wood Stables. She realised a lifelong dream of working with horses, when she moved to Terrey Hills and established Willow Wood in 2011. Her passion for horses that had until then been a serious hobby became a full time job. Jane is an NCAS Introductory coach and a qualified vet nurse. She owns several horses and competes in amateur show jumping. Jane is also a qualified Equine Assisted Learning (EAL) facilitator and owns and runs Leading Edge Life Skills, a team building and leadership program where horses as teachers, which she operates at Willow Wood. Jane is also the Australian instructor for Equine Connection International – The Academy of Equine Assisted Learning, training EAL facilitators. Prior to working with animals, Jane worked in corporate marketing and public relations both in Australia and internationally.
Natalie Mohr
Natalie is one of the coaches, riders and trainers at Willow Wood Stables. She worked in 2018 for Suchthof Klatte in 2018 as a rider, schooling young horses, preparing them for sale and riding them for clients. She is skilled at schooling horses on the flat and for jumping, and preparing horses for competition or sale. Natalie is a competitive show jumping rider. Natalie juggles completing a university degree with her commitments as a rider and trainer. 
Abby West
Abby commenced her role as Willow Wood Stables' stable manager in 2013. She has worked full-time with horses since leaving school six years ago. She is particularly observant and gets to know each and every horse in her care individually. Abby is also an experienced and successful rider, competing in the show jumping Amateur Series and local dressage competitions. She trains and competes her own young horses, and is often asked to school horses for our clients. Abby is an NCAS Introductory coach and has taught both children and adults.
Harrison Mohr
Harry is the youngest member of our team. He is often asked to exercise horses for our clients when they are unable to ride themselves. He is a successful young show jumper himself.
Contact Us
Jane 0417 499 693
35 Laitoki Road Terrey Hills NSW 2084