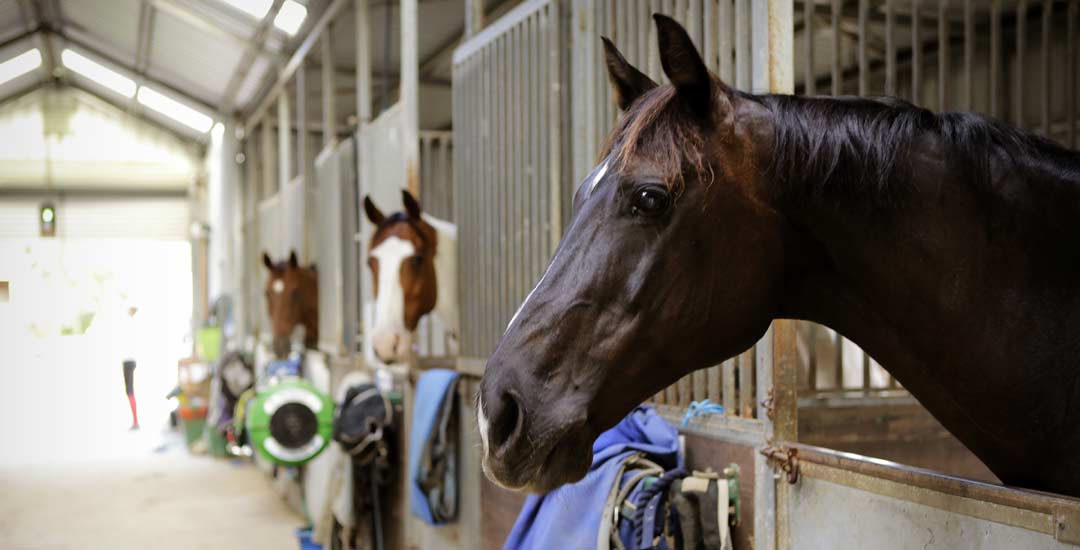 Agistment
We offer full board for your horse for $250/week and includes the following:
•   Night accommodation for horses in either a stable: – stables are 3.7m² with new rubber flooring, bedding, automatic water troughs, yards minimum size 8.7x 4.1m; or a yard with shelter – yards are 8.7m.8.0m with 3.0m² shelter, automatic water troughs.
•   Two hard feeds/day plus hay (happy to add owner supplied supplements).
•   Water – each stable, yard and paddock has its own automatic water trough.
•   Daily rugging and unrugging.
•   Daily paddock time – paddocks are all post and rail with horse safe gates.
•   Person here to meet the vet, farrier, dentist, chiro/physio and any other horse care professional should owner not be able to be here.
•   Use of arena and arena equipment including flood lights for riding in the evening.
•   Use of round yard.
•   Use of lockable tack room with saddle racks, bridle hooks and shelving.
•   Use of amenities for clients including toilet, fridge, kettle and microwave.
•   Float parking in designated parking area (if required).
Contact Us
Jane 0417 499 693
35 Laitoki Road Terrey Hills NSW 2084